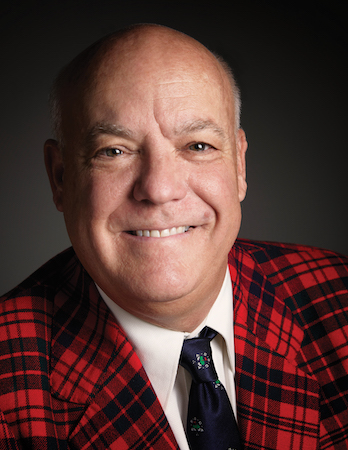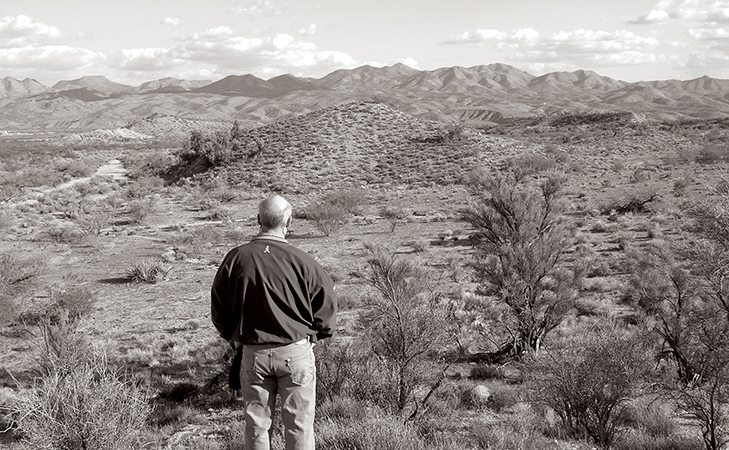 Forrest Richardson, ASGCA
Writings by Forrest
PBS Interview February 2012
Paradigm Interview with Forrest Richardson
Forrest Richardson studied golf course architecture as part of an independent study program that was headquartered at the University of Dundee in Scotland. His independent study work included time at St. Andrews and throughout the Fife Region. He attended Phoenix College in Phoenix, Arizona. Like most golf course architects, he learned under the direction of an established golf architect. Forrest's mentor was Arthur Jack Snyder, also a member of the ASGCA and a past-president of that professional organization. Forrest began his leadership for ASGCA in 2017, serving as President during 2020-2021.
Forrest is the youngest in a lineage of architects beginning with Henry and W.C. Fownes, designers of the famous Oakmont Country Club in Pittsburgh. Snyder, and his father before him, each were greenkeepers at Oakmont, learning the design business at one of America's most classic courses and then passing their knowledge on to Forrest.
Forrest is a regular presenter at major golf conferences and symposiums, and is a contributor to several golf publications. He is one of the few golf course architects to be appointed to a panel to rate golf courses on America's Top 100 lists.
Forrest is the author of five books on golf architecture; Routing the Golf Course, a book about the routing and planning of golf courses, Bunkers, Pits & Other Hazards, a title covering the nuances of hazards — golf's most essential elements (co-written with Mark Fine), On Course, a dictionary of golf course terms; Course Brains, a golf course IQ Test; and Of Course, an anthology of work and writings beginning with his early interest in golf architecture.
Richardson is a member and Past President of the American Society of Golf Course Architects and serves as Advisory Member of the USGA Museum Committee.